QUICK REFERENCE FOR ATTENDANCE
NO reservations needed for Mass
Please take the temperature of all family members before leaving for Mass. If you have any symptoms or feel sick please do not come.
Masks are required per County regulations and must cover mouth and nose.
Hand sanitizer is to be used.
Pews are marked for 6 ft. social distancing to be maintained at all times. Family groups that live together are welcome to sit next to one another but should maintain a 6 ft. distancing from other families.
There will be no hymnals provided in the church, but if you have your own you are welcome to bring it.
W are only allowed to distribute Holy Communion in hand. No Precious Blood will be distributed.
Please follow arrows in aisles and keep 6 foot distancing.
Collection will be at exits to the church.
After Masses the church will be disinfected.
MASS GUIDELINES DURING COVID-19
OUR POLICY
Important! Please read all of the following guidelines before attending any service at Sacred Heart Church during the ongoing Covid-19 pandemic. Attendance at any Catholic religious service in Eureka assumes acceptance of these guidelines. This includes Masses and any other devotional activity.
All Sacred Heart parishioners are required to follow all Federal, State and County regulations regarding the health and well being of our communities at all times on church grounds. Non-compliance will be grounds for immediate removal from premises for the safety of our communities.
Click here to download the guidelines as a pdf to read or print.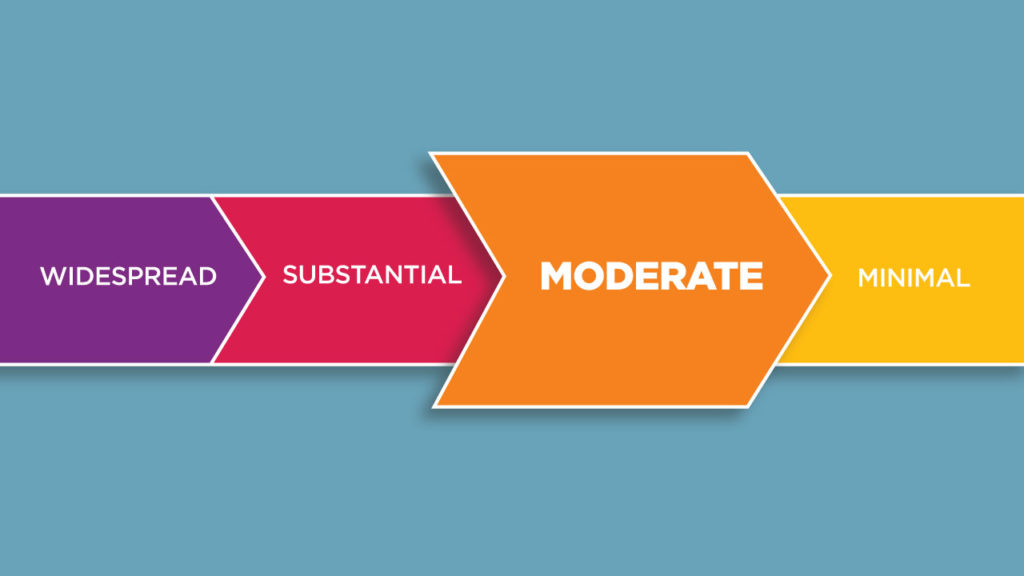 Humboldt County was reassigned today to the "Orange" or Moderate tier under the state's "Blueprint for a Safer Economy." Indoor capacity at Places of Worship increases to 50%.
We will have Sunday Mass in English at 9 am and in Spanish at 12:15. There is a 7 pm Mass on Wednesday in Spanish.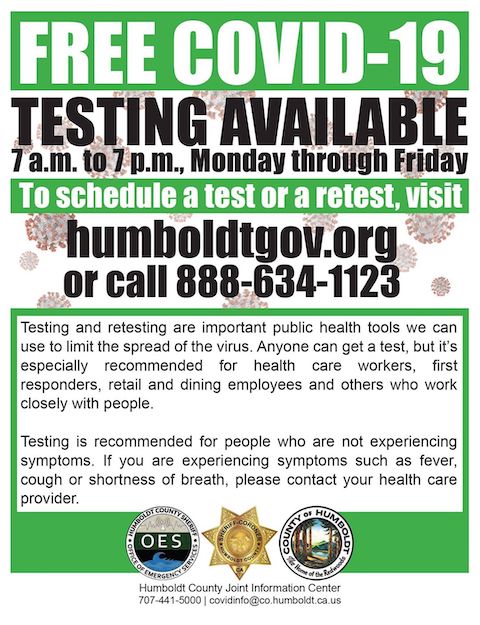 We are providing the following links to provide you with the best information available regarding the COVID-19 pandemic.