Sacred Heart Parish
Striving to be a grateful parish following Christ by loving God, and loving our neighbors as ourselves through our words, deeds, and thoughts.
Click on the links below to go to the desired page.
St. Vincent de Paul Thanks You
SVdP thanks everyone who has continued to support our Outreach efforts in the community. Because of your generosity, 50 families enjoyed a Thanksgiving dinner this year. We hope to serve another 50 families at Christmas and want to thank Russ Shaddix, Dave Vina, Linda Bareilles, Richard Graey and Georgeanne Fulstone-Pucillo for keeping these projects going. If you would like to help at Christmas, please call Georgeanne at (707) 497-9929.
Eucharistic Adoration Dec. 1st
A Reminder: Eucharistic Adoration Dec. 1st will be during the First Friday Devotion from 1-5pm. Please sign up for an hour with our Lord or just stop by for a few minutes or more of quiet time with our Lord.
First Saturday Devotion Mass
The First Saturday Mass that is usually celebrated at Sacred Heart Church at 9 am is being cancelled for the month of December only.
Please make plans to attend Mass at St. Bernard School instead. Bishop Robert F. Vasa will be celebrating Mass there at 9:00 a.m. to begin the Religious Education Conference.
Helping Improve Your Experience of Advent
We've all seen Christmas decorations appearing in stores since September and Christmas ads were on television in October. With so much commercial attention surrounding the Christmas season, it is easy to lose sight of the most important thing we need to be preparing for this time of year – preparing our hearts and our homes to celebrate Advent.
Unfortunately, things seem to move at lightning speed between Thanksgiving and Christmas. Unless you have a plan for how you and your family will celebrate Advent, you may get to Christmas Day and realize you missed it. So let us help. Once again, we have combed the web looking for the best resources to help you have the best experience of Advent. We have selected the top 10 Catholic Advent web sites.
Click on the ADVENT link in the menu to peruse the resources we've gathered and select what fits your needs the best.
Featured Advent Videos
During Advent we will be featuring different videos to help you learn and reflect about the season and to provide a short break from the hectic pace of life.
Community Needs: Can You Help?
Victoria Harvey Needs Ride To 10:30 am Mass. Victoria Harvey (707-951-2226) is living at Silvercrest, She would deeply appreciate a ride to the 10:30 am Mass She is visually impaired. Just give her a call and she will be waiting in the lobby of the living facility at the appointed time. God bless you for your help.
Parishioner Betty Harvin with disabilities 707-442-7960 would like to purchase a shed for her backyard but needs help putting it together. Would anyone be willing to help her?
Karla Kincade is requesting prayers, non-fiction and Catholic books on the saints and women's spirituality, used L tops and M pants(long), unused greeting cards (Her ministry is sending cards of spiritual encouragement to others) and/or homemade bread and desserts. Please call first as she is disabled 707-267-3053. God bless you for your kindness
Liturgy Schedule
Sacred Heart – St. Bernard – St. Joseph Parishes
Friday
12:15 pm – Mass @ St. Bernard Church
Saturday
3:15 pm – Confessions @ St. Joseph Church
4:00 pm – Mass @ St. Joseph Church
Sunday
7:30 am – Mass @ St. Joseph
9:00 am – Mass in English @ Sacred Heart
10:30 am – Mass @ St. Bernard
12:15 pm – Mass in Spanish @ Sacred Heart
Monday
12:15 pm – Mass @ St. Bernard
Tuesday –
7:30 am – Mass @ St. Joseph
Wednesday
12:15 pm – Mass @ St. Bernard
1:00 pm – Adoration & Confession @ St. Bernard Church
6:00 pm – Adoration & Confession @ Sacred Heart in Spanish
7:00 pm – Spanish language Mass @ Sacred Heart
Thursday
9:00 am – Bilingual Mass @ Sacred Heart
Friday
12:15 pm – Mass @ St. Bernard Church
1:00 – 4:00 pm – Eucharistic Adoration @ St. Bernard Church
4:00 – 4:45 pm – Confession @ St. Bernard Church
5:00 pm – Benediction @ St. Bernard Church
Catholic News
We have created links to the best Catholic news sites so that you can keep current in the latest national and international Catholic news.
---
America: The Jesuit Review
Our flagship magazine is the leading Catholic journal of opinion in the United States. First published in 1909, America magazine is known across the Catholic world for its unique brand of opinion and analysis. From theology and spirituality to politics, international relations, arts and letters, and the economy and social justice, America's coverage spans the globe. We tell the stories that matter most to the church and the world. Our award-winning website is americamagazine.org.

Catholic News Service
Catholic News Service has a rich history of journalistic professionalism and is a leader in the world of Catholic and religious media. With headquarters in Washington, offices in New York and Rome, and correspondents around the world, CNS provides the most comprehensive coverage of the church today.
And in the digital age, CNS is showing a new audience the accuracy that has always been its hallmark with its video journalism and documentary production.

Vatican News
Vatican News is the news portal of the Holy See. Surpassing the concept of being a simple digital platform, Vatican News seeks to respond and, in a certain sense, to anticipate the continual changes taking place in communication, with the objective of "communicating the Gospel of mercy to all people" in various cultures. It communicates and interacts through audio, video, text and images on a multi-lingual, multi-culture, multi-channel, multi-media and multi-device plain.
Pope Francis: "Life is too short to be selfish". Founded in 1991 by Fr. Luigi Verde, the Fraternity of Romena serves as a home for wayfarers coming from all over.
Pope Francis: it is "urgent to educate…men capable of healthy relationships". The Pope shared three paths to navigate today's "communication highway": that of formation, protection of society's weakest and testimony.
In a very rare move, Pope dismisses conservative US bishop. Pope Francis dismissed Bishop Joseph E. Strickland of Tyler, Texas, one of his fiercest critics among US Roman Catholic conservatives.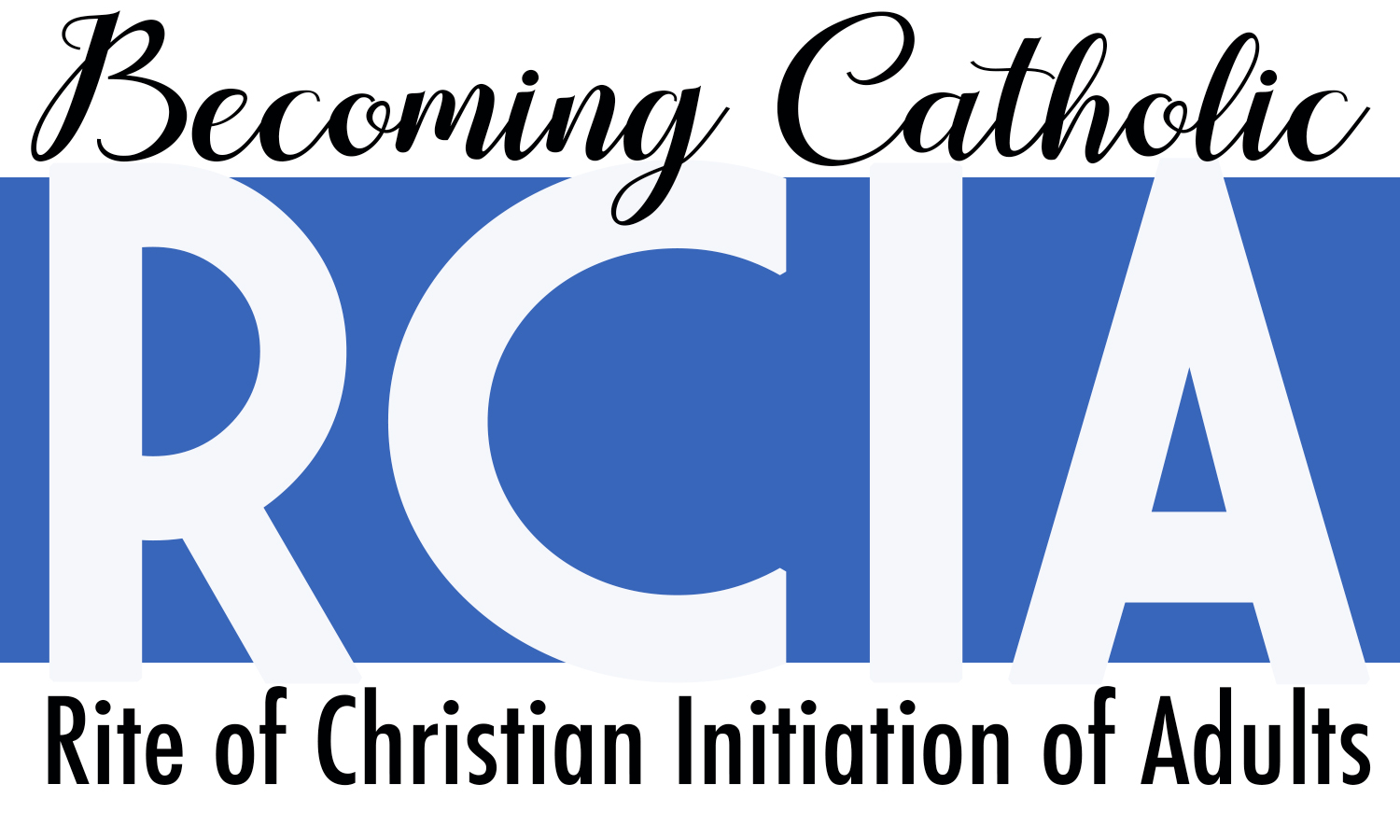 The human heart ultimately seems to manifest itself in the desire to be loved and to love in return. Until then, as St. Augustine said, our hearts are restless until they rest in the God who is Love. As Catholic Christians, we are privileged to share God's love through the Mass, the Sacraments and how we live our lives. The Rite of Christian Initiation of Adults (RCIA) is a place to ask questions and seek understanding.
Weekly "no strings" inquiry gatherings begin on Tuesday, September 12 at 7 p.m. in the back classroom of Sacred Heart Church. We would love for you to invite/accompany anyone you know whose heart is restless for the God who loves them. For more information, please contact Ann Lynch (443-6741) or call the rectory office.
Simple Daily Ways To Practice Your Faith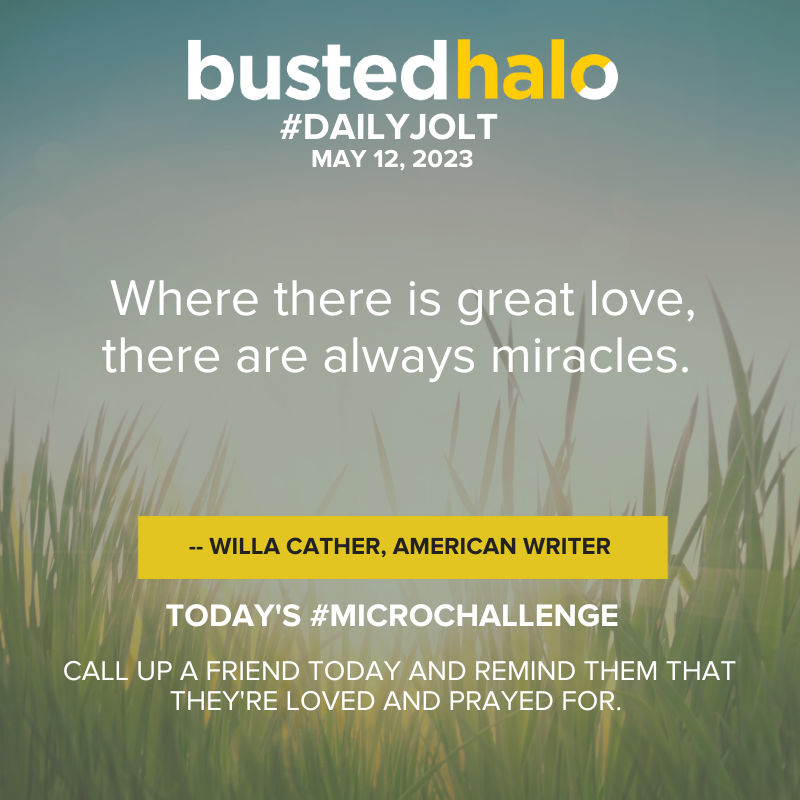 A simple way to start your day.
We have begun reposting "The Daily Jolt" by Busted Halo on our Facebook page. It features an inspirational quote followed by a Microchallenge, which is a simple suggestion of how to practice and live out this idea in your life today. Often we feel that the task of trying to live out our faith can be overwhelming. The Daily Jolt offers one, easy, simple way to do so.
Check it out on our Facebook page: https://www.facebook.com/sacredhearteureka
If you have a special need of any sort, we have a prayer team who will pray on your behalf. Let us pray with you, and for you. Surround yourself with prayer.
Call our prayer line leader Toni 24/7 at (707) 445-361six
The Sacred Heart Rosary group invites you to join them on Tuesdays at 11:30 at Sacred Heart Church in the chapel. We look forward seeing you there.
Text Scam Returns – Do Not Respond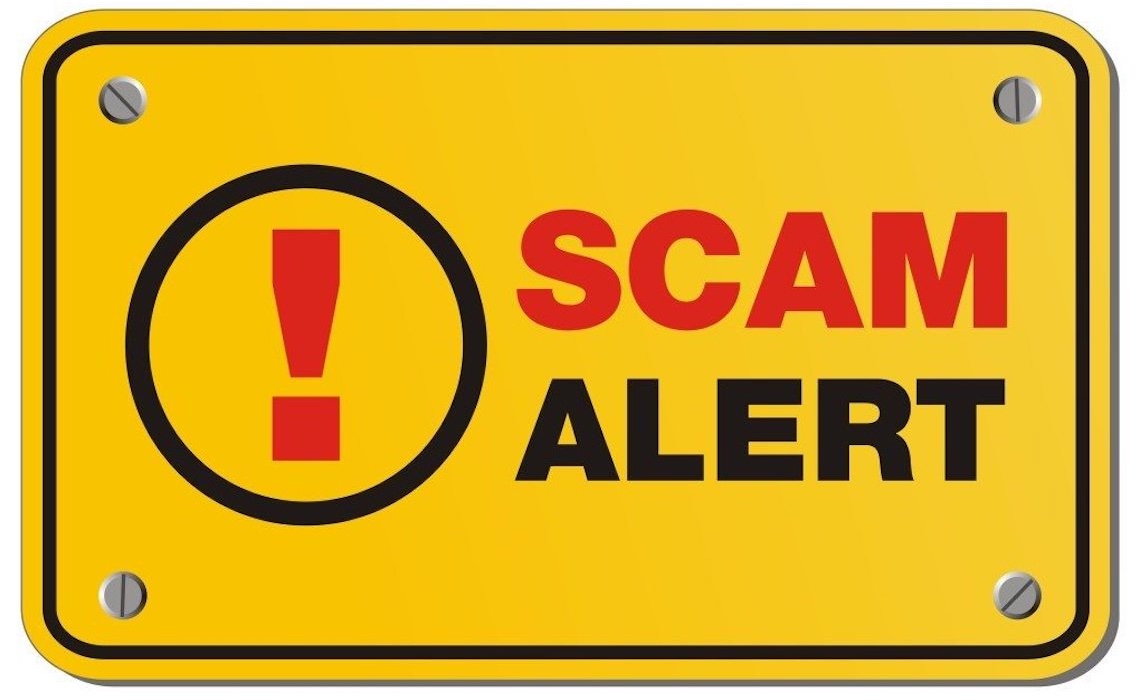 Another Text Scam supposedly from Fr. Bernard or other priests asking for favors, money, gift cards etc. has been going around.
Please disregard. Do not respond!
Avoid These Online Scams Directed At Catholics
With the prevalence of easy-to-access technology and the vast variety of ways people communicate these days, the pervasiveness of people who make it their mission to scam people out of money using digital trickery is only increasing. We collected some of the most common scams that are directed specifically toward Catholics as well as how to identify and avoid them in order to protect yourself from online criminals.
CatholicApps.com was created in response to the call to evangelization from Saint John Paul II, and then continued on through Pope Benedict, and of course the call for deeper evangelization from Pope Francis. We aim to review, and share a lot of catholic appsthat can help you deepen your own Catholic faith, or share unique Catholic apps that allow you to share and evangelize your faith with family, friends, and anyone you have a relationship with.