Mass Times
Sunday Mass Times
9:00 am – English language
12:15 pm – Spanish language
Weekday Mass Times
Wednesday: 7:00 pm – Spanish language
Confession Times
By appointment or Wednesday at St. Bernard School at 1 pm or on Saturday at St. Bernard School at 3:15 pm.
12th Sunday in Ordinary Time
Click the link on the right to view the 9 am Mass at Sacred Heart.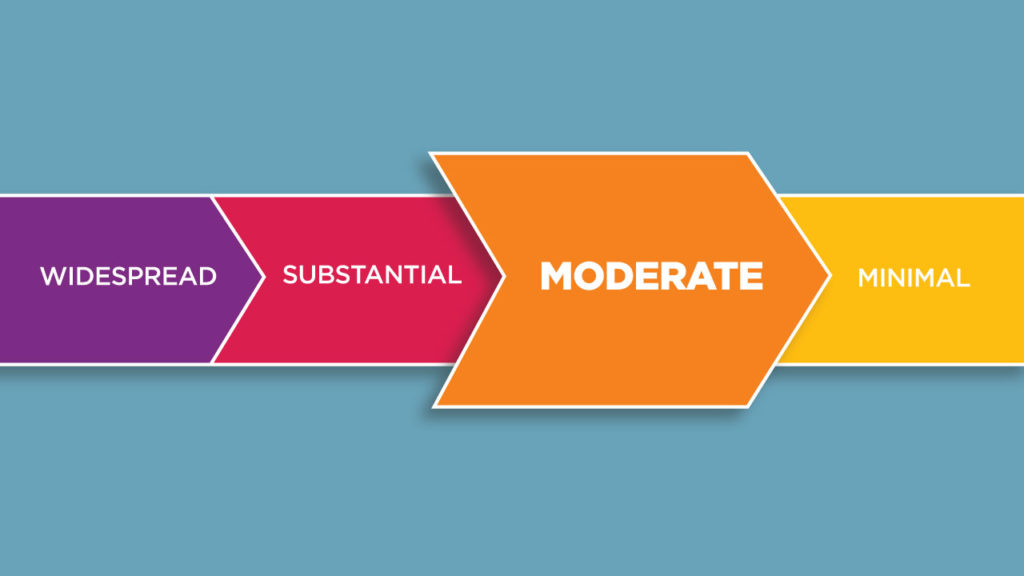 Humboldt County was reassigned today to the "Orange" or Moderate tier under the state's "Blueprint for a Safer Economy." Indoor capacity at Places of Worship increases to 50%.
We will have Sunday Mass in English at 9 am and in Spanish at 12:15. There is a 7 pm Mass on Wednesday in Spanish.

Liturgy Schedule
Sacred Heart – St. Bernard – St. Joseph Parishes
Sunday
7:30 am – Mass @ St. Joseph
9:00 am – Mass in English @ Sacred Heart
10:30 am – Mass @ St. Bernard
12:15 pm – Mass in Spanish @ Sacred Heart
Monday
12:15 pm – Mass @ St. Bernard
Tuesday
7:30 am – Mass @ St. Joseph
Wednesday
12:15 pm – Mass @ St. Bernard
6:00 pm – Adoration and Confession @ Sacred Heart
7:00 pm – Mass @ Sacred Heart in Spanish
Thursday
7:30 am – Mass @ St. Joseph
5:30 pm – Adoration & Confession @ Saint Bernard
Friday
12:15 pm – Mass @ St. Bernard
Saturday
3:15 pm – Confessions @ St. Joseph
4:00 pm – Mass @ St. Joseph
Sunday
7:30 am – Mass @ St. Joseph
9:00 am – Mass in English @ Sacred Heart
10:30 am – Mass @ St. Bernard
12:15 pm – Mass in Spanish @ Sacred Heart