Sacred Heart Parish
Striving to be a grateful parish following Christ by loving God, and loving our neighbors as ourselves through our words, deeds, and thoughts.
To use the links below, please click on the words, not the images. For example, to view the recordings of Sunday Mass or daily Rosary, click on VIDEOS below. To see bulletin announcements, click on NEWS.
11th Sunday in Ordinary Time
Click the link on the right to view the 9 am Mass at Sacred Heart.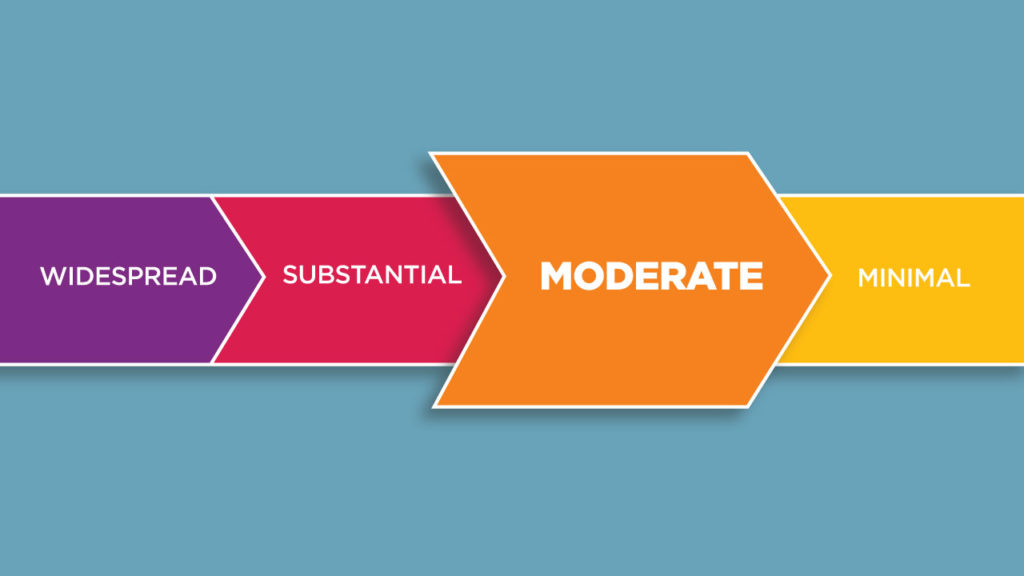 Humboldt County was reassigned today to the "Orange" or Moderate tier under the state's "Blueprint for a Safer Economy." Indoor capacity at Places of Worship increases to 50%.
We will have Sunday Mass in English at 9 am and in Spanish at 12:15. There is a 7 pm Mass on Wednesday in Spanish.

Catholic Kids Homilies
Catholic Kids Media is an effort to evangelize the culture, providing quality Catholic programming for kids that does not water down Catholicism. We develop resources for parents and teachers to instruct children in the Faith and practices of prayer. These videos tackle tough questions such as "What is the Eucharist?" and "What is the Trinity?" in order to help kids understand and love the strange and wonderful thing that is Catholicism, so that they might live Christ-centered lives.
Liturgy Schedule
Sacred Heart – St. Bernard – St. Joseph Parishes
Sunday
7:30 am – Mass @ St. Joseph
9:00 am – Mass in English @ Sacred Heart
10:30 am – Mass @ St. Bernard
12:15 pm – Mass in Spanish @ Sacred Heart
Monday
12:15 pm – Mass @ St. Bernard
Tuesday
7:30 am – Mass @ St. Joseph
Wednesday
12:15 pm – Mass @ St. Bernard
6:00 pm – Adoration and Confession @ Sacred Heart
7:00 pm – Mass @ Sacred Heart in Spanish
Thursday
7:30 am – Mass @ St. Joseph
5:30 pm – Adoration & Confession @ Saint Bernard
Friday
12:15 pm – Mass @ St. Bernard
Saturday
3:15 pm – Confessions @ St. Joseph
4:00 pm – Mass @ St. Joseph
Sunday
7:30 am – Mass @ St. Joseph
9:00 am – Mass in English @ Sacred Heart
10:30 am – Mass @ St. Bernard
12:15 pm – Mass in Spanish @ Sacred Heart
Fireworks booth returning
The Knights of Columbus Fireworks Booth Is Coming Back ! The Knights of Columbus will be selling fireworks @115 Henderson St. in front of Pacific Union Charter School. The booth will be open from 10am to 8pm, June 30th through July 4th. If you need firewooks on the 28th or 29th please call Alan @ 442-6844 and he will meet you at the booth. Proceeds go to the Knights of Columbus charities including: Sacred Heart and St. Bernard Parishes and St. Bernard Academy. For more information please call 442-6844. Thank you for your support!
NorCal Catholic Discipleship Training
Have you ever felt compelled, motivated, or called to take a journey that will impact others around you? Now is your chance to take the opportunity to make a difference. At YOUTH on a MISSION, you will encounter Christ, learn practical skills for servant leadership, discover God's call to evangelize, and be challenged to take the next step in your discipleship.
Start on your mission! Register at www.norcalcatholicyouth.org
Youth on a Mission is a program of the Dioceses of Fresno, Monterey, Oakland, Reno,Sacramento, San Jose, Santa Rosa, Stockton and the Archdiocese of San Francisco.
Follow NorCal Catholic Youth: @ONFiRENorCal @NorCalCatholicYouth
Pick Your Mission Experience
Option 1: In-Person – Trinity Pines Catholic Center, 28000 Rollins Lake Rd., Colfax, CA $150 includes materials, lodging, meals. $50 deposit due at registration.
Option 2: Virtual – Join YOAM via Zoom! $50 includes materials. Questions? Jennifer Campbell, Diocese of Sacramento, 916-733-0135 • jcampbell@scd.org

Keep up with the latest Catholic News
The Pope says maintaining a strong connection with God in the midst of daily tasks can be challenging, but necessary..


Germany's most senior cleric has offered his resignation to Pope Francis. Munich's Cardinal Reinhard Marx said that he wanted to share responsibility for what he called the "catastrophe of sexual abuse" by members of the Catholic church. Marx has long been a leading voice in the call for church reforms. Those calls have been growing louder as sex abuse investigations revealed a decades-long cover-up by the clergy. Marx said investigations and reports of the past 10 years showed him there had not only been "a lot of personal failure and administrative errors," but "also institutional and systemic failure" within the Catholic Church.

The Pope discussed other obstacles to prayer as well, such as spiritual dryness and fatigue.
Fr. Rowell Livestreams his Rosary on our Facebook page several nights a week. You can subscribe to it or click on the link below to view his last stream.
In celebration of the 150th anniversary of Blessed Pope Pius IX's declaration of St. Joseph as Patron of the Universal Church, Pope Francis has proclaimed a special "Year of St. Joseph." It is a wonderful opportunity to increase our love for St. Joseph and knowledge, "to encourage us to implore his intercession and to imitate his virtues and his zeal" (Patris Corde).
We have curated a special page to assist in your celebration of the special year. Please check this page often for new resources and materials throughout the year.
Recently, some parishioners have reported receiving requests for gift cards from Fr. Bernard or Fr. Eddie or Bishop Vaas. This type of thing is always a scam. Priests would not request gift cards from parishioners, let alone indirectly through email.They would ask directly for volunteer work. Always disregard this type of indirect request, especially for money or gift cards from priests as being a scam.