Sacred Heart Parish
Striving to be a grateful parish following Christ by loving God, and loving our neighbors as ourselves through our words, deeds, and thoughts.
To use the links below, please click on the words, not the images. For example, to view the recordings of Sunday Mass or daily Rosary, click on VIDEOS below. To see bulletin announcements, click on NEWS.
Divine Mercy Mass – Sunday, April 11, 2021
Schedule a First communion or Confirmation immediately!

If you have not contacted us to schedule a First Communion or Confirmation interview and date, please contact us IMMEDIATELY. Sacraments start this weekend, so time is running short! Call Deacon Dance and Kim Farrell at 707-442-2233 (message) or use the email link below. We're so thankful to all the families who have prepared their children this year!
Thank you so much! Happy Easter!
Grace and Peace,
Kim Farrell
DRE/SEC
Saint Bernard/Sacred Heart Parishes
707-442-2233
A Loving Farewell To Elsie Berti
Our dear Elsie Berti, who has been a Sacred Heart parishioner for over 50 years, has moved to be with her daughter and family in Arkansas. We pray for her and will miss her. Elsie has been a volunteer at St. Joseph Hospital for 21 years and has been active in the Sacred Heart Women's Club and choir. Wherever needed, she has volunteered: comforting the sick, decorating, serving food or assisting with the liturgy or church mailings. May God and our Blessed Mother watch over you and yours
Fr. Bernard's Easter Sunday Reflection
Save Us Lord Jesus, We Beseech Thee
HAPPY EASTER!
A couple of weeks ago, Fr. Rowell was shoveling dirt and getting the planting beds ready. After mixing the manure into the loosened soil he patted the dirt to one level and sowed the seeds of a variety of vegetables. The seeds laid dormant under the layer of black soil. After a week's time the seeds sprouted and little saplings cracked open the dirt, facing proudly towards the morning sun. What a miracle of nature!
This whole process brought to mind the image and the story of the "empty tomb". Jesus was laid in the tomb, only to rise on the third day. Unlike the miracle of nature and the germination of seeds, the Resurrection is the Eternal mystery and solemn manifestation of Jesus' Divinity. The Resurrection is the ultimate revelation of Jesus' true Divine Person of the Holy Trinity. The mystery of the Resurrection is the foundation of our faith.
The sprouting of seeds brings joy to us, so too the feast of Resurrection to every believer. The belief in His resurrection is an expression of our hope in our own resurrection. Jesus said "unless a grain of wheat falls to the ground and dies, it remains just a grain of wheat, but if it dies then it produces much fruit." This is a simple illustration that Life triumphs over death.
The miracles of resurrection resemble many of our daily events. At this very moment the whole world has come to a standstill due to Covid-19. Just the other day when I was on my way to St. Joseph Church for the morning Mass, I saw a school bus passing by. I was delighted. I was a principal of a school at one time, hence I could imagine how the children were hurting due to the pandemic. We understand that it is for the safety of our children and us. The end of pandemic will be like another story of resurrection to these hurting children.
We all have our own personal story of a resurrection which we await to be unfolded like these little, children. In the same token we all await with eternal hope our own resurrection on the last day.
May the Risen Lord bless you and your family and friends.
On behalf of Fr. Rowell, Deacons Frank, Tony and Dance, I wish you Happy Easter.
– Fr. Bernard
Easter Liturgy Schedule
Sacred Heart – St. Bernard – St. Joseph Parishes
Sunday
7:30 am – Mass @ St. Joseph
9:00 am – Mass in English @ Sacred Heart
10:30 am – Mass @ St. Bernard
12:15 pm – Mass in Spanish @ Sacred Heart
3:00 pm – Divine Mercy Mass @ Sacred Heart
Monday
12:15 pm – Mass @ St. Bernard
Tuesday
7:30 am – Mass @ St. Joseph
Wednesday
12:15 pm – Mass @ St. Bernard
6:00 pm – Adoration and Confession @ Sacred Heart
7:00 pm – Mass @ Sacred Heart in Spanish
Thursday
7:30 am – Mass @ St. Joseph
5:30 pm – Adoration & Confession @ Saint Bernard
Friday
12:15 pm – Mass @ St. Bernard
Saturday
3:15 pm – Confessions @ St. Joseph
4:00 pm – Mass @ St. Joseph
Sunday
7:30 am – Mass @ St. Joseph
9:00 am – Mass in English @ Sacred Heart
10:30 am – Mass @ St. Bernard
12:15 pm – Mass in Spanish @ Sacred Heart
Fr. Rowell Livestreams his Rosary on our Facebook page several nights a week. You can subscribe to it or click on the link below to view his last stream.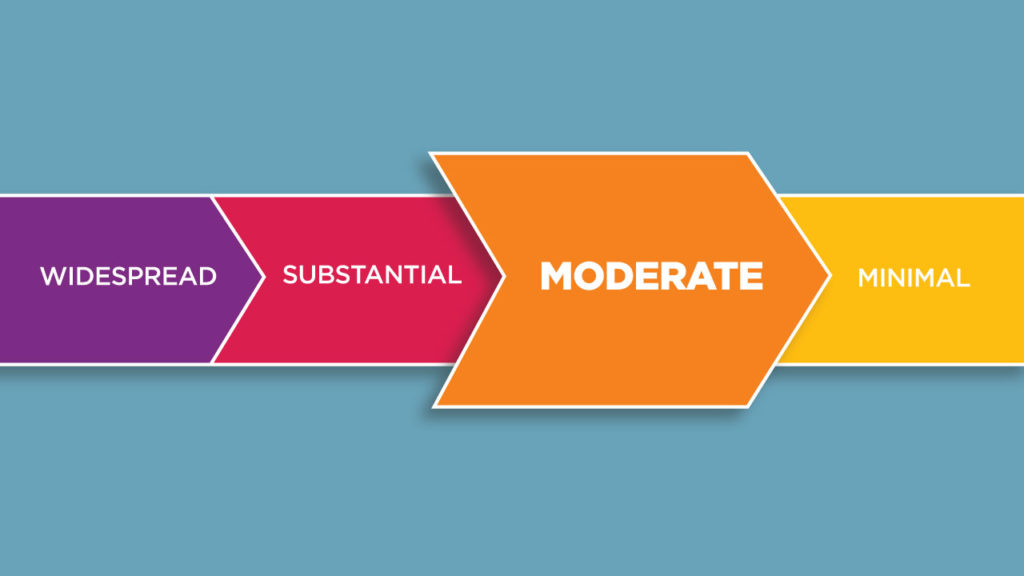 Humboldt County was reassigned today to the "Orange" or Moderate tier under the state's "Blueprint for a Safer Economy." Indoor capacity at Places of Worship increases to 50%.
We will have Sunday Mass in English at 9 am and in Spanish at 12:15. There is a 7 pm Mass on Wednesday in Spanish.

In celebration of the 150th anniversary of Blessed Pope Pius IX's declaration of St. Joseph as Patron of the Universal Church, Pope Francis has proclaimed a special "Year of St. Joseph." It is a wonderful opportunity to increase our love for St. Joseph and knowledge, "to encourage us to implore his intercession and to imitate his virtues and his zeal" (Patris Corde).
We have curated a special page to assist in your celebration of the special year. Please check this page often for new resources and materials throughout the year.
Recently, some parishioners have reported receiving requests for gift cards from Fr. Bernard or Fr. Eddie or Bishop Vaas. This type of thing is always a scam. Priests would not request gift cards from parishioners, let alone indirectly through email.They would ask directly for volunteer work. Always disregard this type of indirect request, especially for money or gift cards from priests as being a scam.