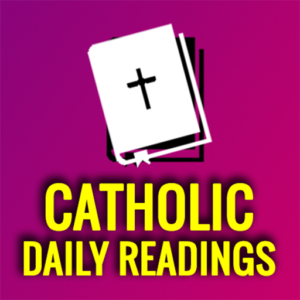 The United States Conference of Catholic Bishops provides this resource that you can access every day or look up a reading for a future date.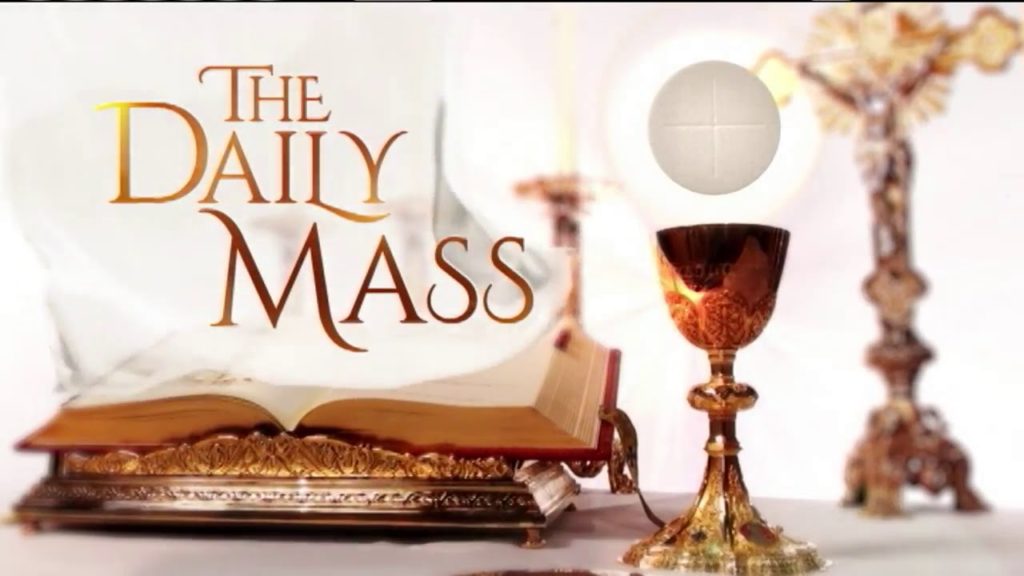 Watch the Daily TV Mass every day provided by the National Catholic Broadcasting Council. You can also watch for previous days.
Sign up at FORMED Daily to receive these daily reflections directly to your inbox.
Read about the Saint of the day, provided by Franciscan Media, a sponsored ministry of the Franciscan Friars of St. John the Baptist Province.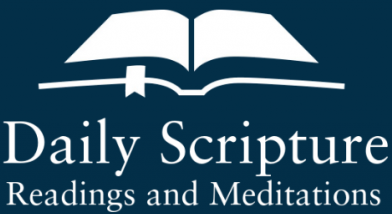 The aim and prayer of this website is to inspire and call those who use it to seek the truth of God's Word in scripture with a passionate desire to know God and his love for us more fully. God loves an earnest seeker and rewards those who "search diligently" for wisdom and understanding.